The natural ingredient to help mood
Bioseutica's goal is to get people to live good and feel better every day. We are committed to improving the health and well-being of people worldwide by manufacturing high-quality ingredients. All humans strive to live healthy and happy lives; but often stress, challenges and anxiety can get in the way. The mental well-being is strongly linked with physical health. NA2R®, a unique source of tryptophan, has been developed to help positive mood, support mental energy, and a healthy emotional state. We are dedicated to delivering natural nutritional ingredients that contribute to nourishing the brain. NA2R® is a natural ingredient for the novel food/nootropics supplement industry.
NA2R® is a clinically proven natural ingredient for the novel food/nootropics industry. Its daily consumption leads to increased brain serotonin levels, exerting physiologically beneficial effects on brain functions like the mood that, in turn, could promote the feeling of well-being, particularly during stressful times, as well as help emotional and cognitive functions.
Market Applications
Food and confectionery industry
Beverage companies
Dietary supplements producers
Nootropic and novel food companies
Nutraceutical companies
NA2R®: Mental and Physical Sensation Scale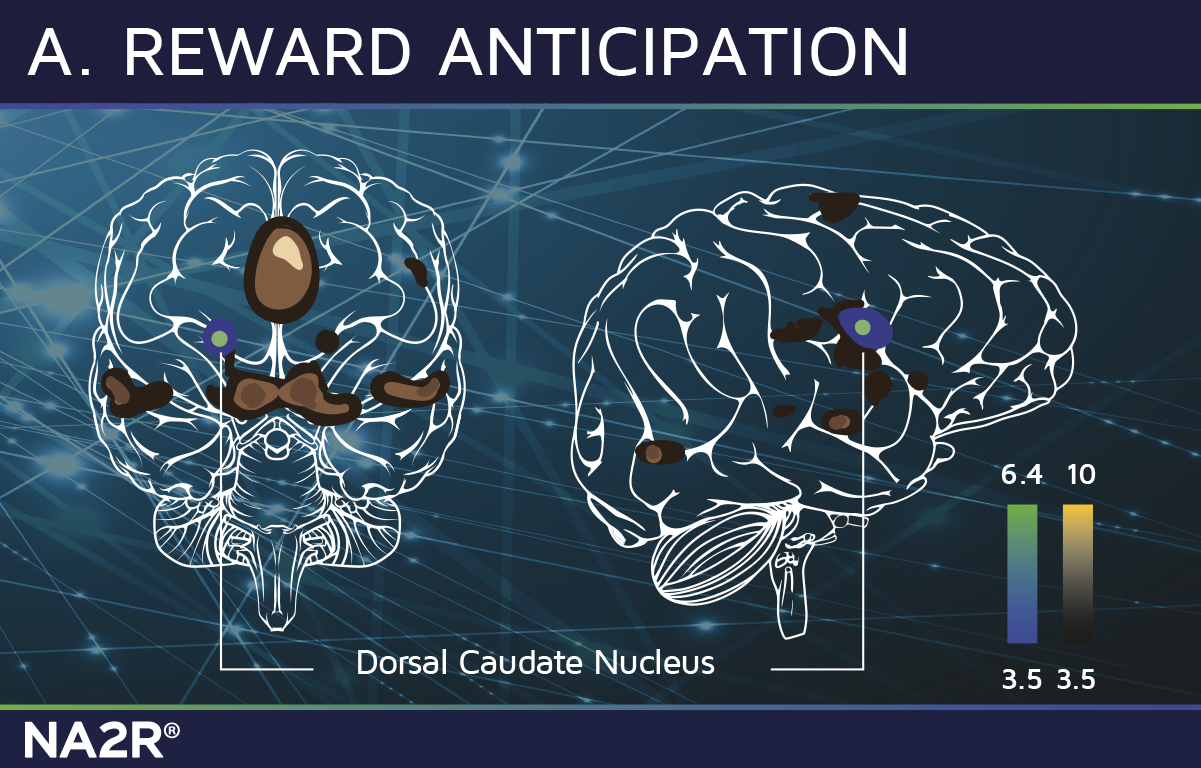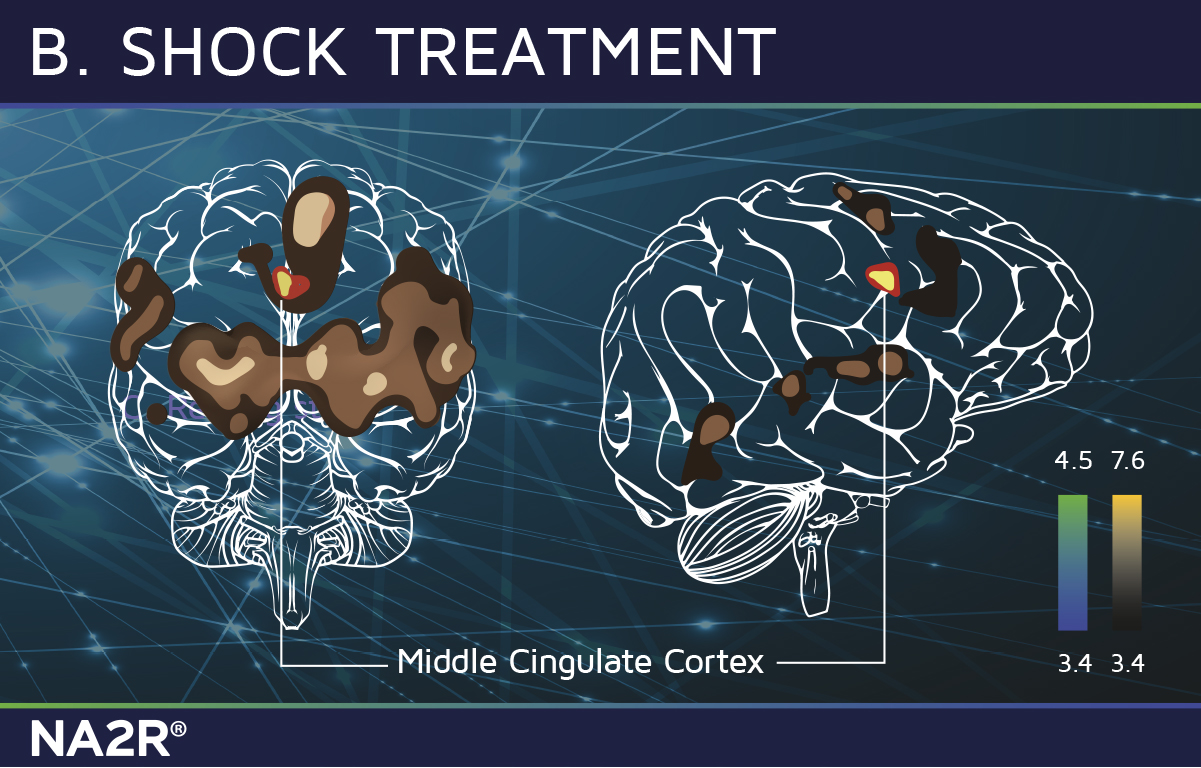 NA2R® consumption reduces responses during reward anticipation in the dorsal caudate nucleus and lift mood by affecting mood-regulating neurocircuits, increases neural response in the dorsal cingulate cortex during fear processing or threat of shock & increases ventromedial prefrontal lateral connectivity under resting state. Source: Kroes M.C et al, 2014, Neuroimage. 2014 Jan 1;84:825-32. DOI: 10.1016/j.neuroimage.2013.09.041. Epub 2013 Sep 25
Product Overview :
NA2R® is a natural ingredient, made from egg white protein, with a superior amino acid composition which nourishes the brain. NA2R® can thus increase brain serotonin synthesis and improve cognitive function, mood, and emotional processing. The ingredient can be used in beverages, food, dietary supplements, and smart drugs. We are looking for partners to collaborate to establish a final consumer product.
Promotes Focus and Mental Energy :
Clinical data demonstrated that NA2R® improves working memory and increases alertness and reactivity to process information more efficiently (in-house data available).
Balances Mood :
NA2R® nourishes the brain helping to support a positive mood. NA2R® helps to increase levels of a chemical messenger called serotonin in the brain which in turn helps control emotions, cognition and promotes a positive mood.
By helping healthy emotional state NA2R® can aid to improve social life as it has been clinically proven to support the processing of positive emotional bias (in-house data available).
Promotes Wellness :
NA2R® helps support energy which may, in turn, helps to keep you motivated and follow a healthier lifestyle. NA2R® is a natural ingredient that anticipated for a better quality of sleep experience (in-house data available).
Bioseutica® NA2R®
Regulatory Status
EU: Approved as Novel Food Ingredient in food supplements - adults only
USA: approved as a new dietary ingredient (NDI)
USA: approved as GRAS
Disclaimer
This webpage is not intended for final consumers or to mass caterers: it contains scientific and technical information for "business to business" use only and, therefore, it is directed to food and/or food supplements business operators only. It provides general information and does not constitute medical advice, diagnosis, or treatment. The reader shall be solely responsible for any interpretation or use of the material contained herein. The content of this page is subject to change without prior notice. Country or region-specific information and regulatory requirements should be considered when labeling or advertising to final consumers. All trademarks listed on this web-page are either registered trademarks or trademarks of Bioseutica BV group and cannot be used without expressed written consent of Bioseutica BV.