Bioseutica is a world-leading ingredient company whose natural proteins and enzymes are innovative and selected as the first choice for food, feed and pharma sectors. Bioseutica aims to become a world market leader catalyzing responsible development of natural high-quality proteins and enzymes.
Neova Technologies Inc. and Fordras SA are part of Bioseutica Group.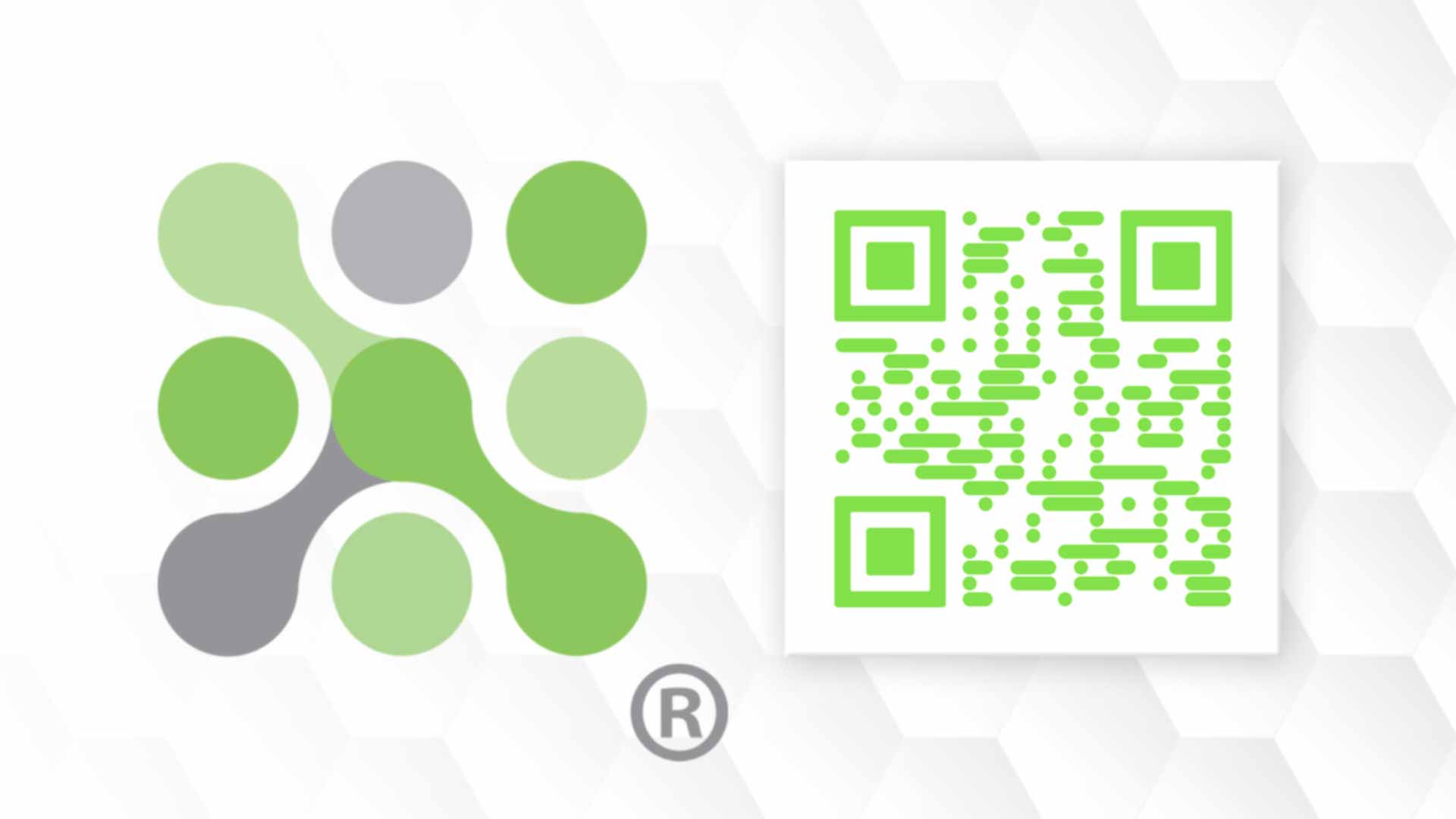 Bioseutica B.V.
Landbouwweg 83, 3899 BD Zeewolde,
The Netherlands
Phone: +31.36.522.6300
How we treat your data
Get in touch
Please fill out the form below, and a representative will contact you. Thank you.
Notice: All fields marked with asterisks * are mandatory.
For job applications, use the website's careers section